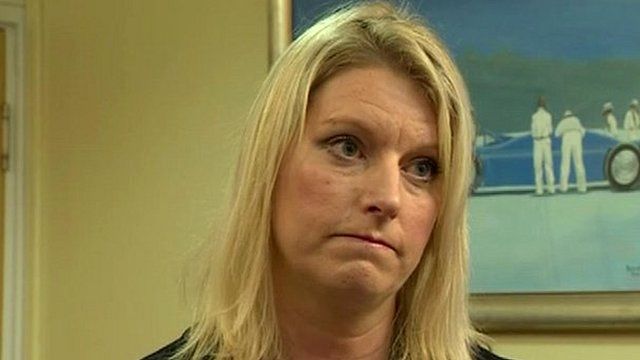 Video
Southern Health deaths: 'Sorry we might have added to that grief'
A report on Southern Health NHS Foundation Trust, one of the country's largest mental health trusts, has been published.
The report was ordered in 2013, after 18-year-old Connor Sparrowhawk drowned in a bath following an epileptic seizure while a patient at Southern Health hospital in Oxford.
His death was found to have been preventable, with neglect by the trust contributing to his death.
Katrina Percy, the chief executive at Southern Health told the BBC : "We are very upset and sorry to say we might have added to that grief by not investigating appropriately".
Go to next video: 'We never knew how our son died'