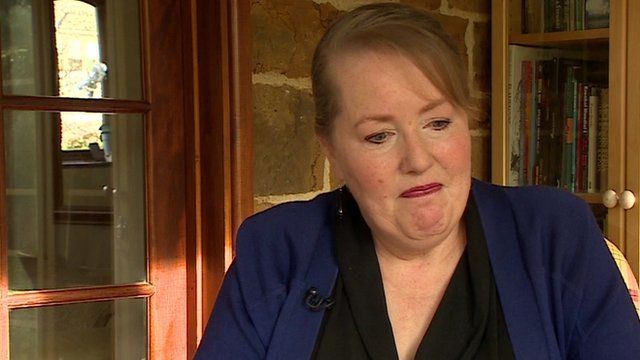 Video
'Southern Health wouldn't tell me how my son died'
A review of the way deaths are investigated throughout the NHS has been announced by Health Secretary Jeremy Hunt.
It coincides with the publication of a report on Southern Health NHS Foundation Trust, one of the country's largest mental health trusts.
It identified a "lack of leadership, focus and sufficient time spent" investigating deaths.
Nico Reed, 23, was found dead at a supported living home in Chalgrove in Oxfordshire in August 2012.
Nico had from cerebral palsy and experienced trouble swallowing. He also had severe learning disabilties.
He choked to death on his own vomit after being left unchecked for an hour, although he was supposed to be seen every 20 minutes.
Southern Health took over the running of the home from the now defunct Ridgeway Partnership after Nico died.
Rosi Reed, Nico's mother, told BBC News that Southern Health were very reluctant to share the details of his death.
Go to next video: NHS deaths: 'Sorry if we added to grief'