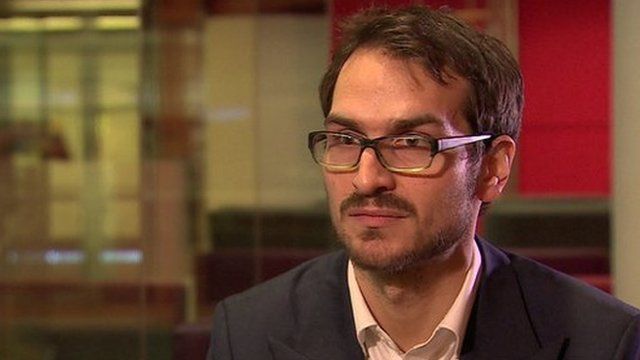 Video
Babies born at weekends 'more likely to have complications'
Babies born in English NHS hospitals at weekends are more likely to be stillborn or to die in the first week of life, than those delivered on weekdays.
Researchers at Imperial College London said if all days had the same death rate as Tuesday, which has the lowest, there would be 770 fewer deaths per year.
Dr William Palmer, of Imperial College London, told the BBC: "We found evidence of a weekend effect... babies that are born at weekends are more likely to have complications."
Go to next video: 'Major impact' of midwife shortage