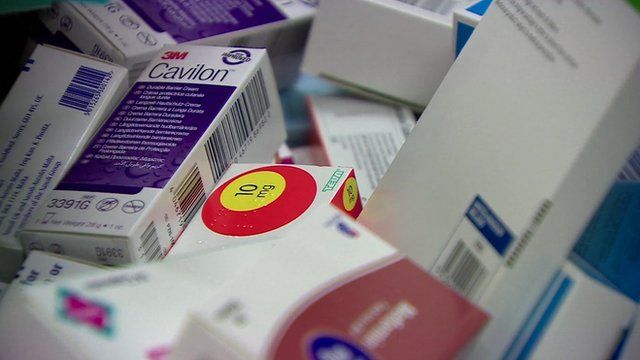 Video
Prescriptions: Automation comes to medication
Every year, NHS hospitals issue tens of millions of pills to treat patients on their wards.
However, keeping costs under control has always been difficult, because it is almost impossible to track the exact numbers.
Now though, one hospital may have found a solution: A fully automated prescription system, which has already slashed its medicine bill by 10% a month.
Duncan Kennedy reports.
Go to next video: Scots abolish prescription charges