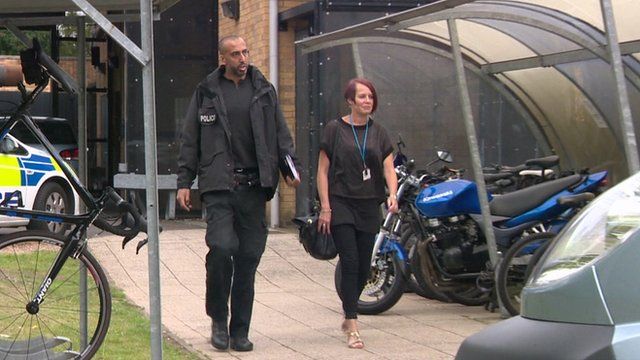 Video
Mental health nurses team up with police in 'street triage'
Plans to improve care for those with mental health issues has seen the number of acutely ill people held in police cells reduce by more than a third, BBC Breakfast has learned.
Last year more than 4,000 people were still held in cells under the mental health act, and the department of health acknowledges that more needs to be done.
One of the ways it is supporting those suffering a crisis is by setting up "street triage" teams, where mental health nurses and police officers join forces on the ground to give guidance and support.
Nina Warhurst reports.
Go to next video: Mentally ill girl put in police cell