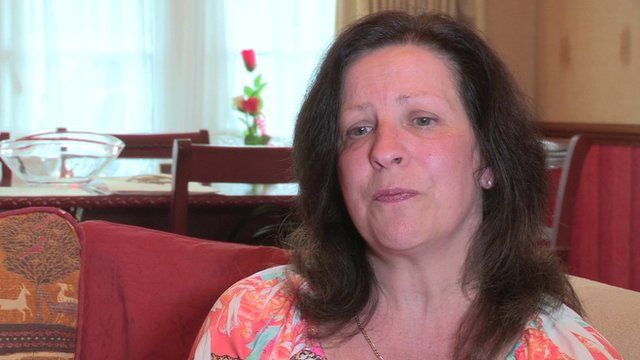 Video
Daughter: 'The drugs need to be explained'
The Chief Medical Officer (CMO) for England has called for an independent review on the safety and efficacy of medicines.
Dame Sally Davies has told the Academy of Medical Sciences she is "very concerned" about a view that doctors and scientists are "untrustworthy".
A copy of her request was obtained by the BBC's File on 4 programme as part of an investigation into concerns about a clot-busting treatment for stroke.
The CMO is worried that recent controversies over the use of medicines have damaged faith in the way research is carried out and presented.
Arthur Simpson was active and independent until his stroke last year. When he was taken into hospital staff suggested he would be suitable for clot-busting treatment with Alteplase.
The family gave their consent but his condition quickly deteriorated and he died soon afterwards.
His daughter Linda Lee will never know if Alteplase was to blame, but she regrets agreeing to the treatment.
Go to next video: Stroke clot drug in safety review