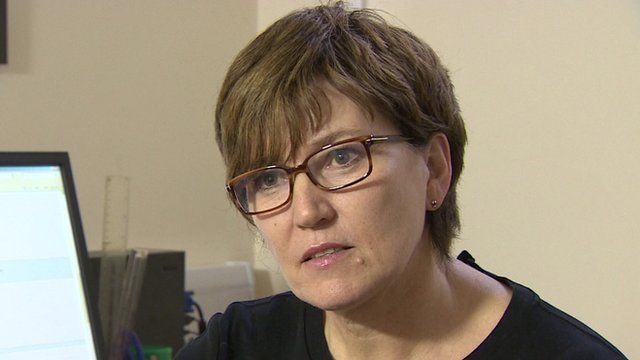 Video
NHS whistleblower: 'It was a toxic culture'
A review into the treatment of NHS whistleblowers has heard "shocking" stories about staff who raised concerns being ignored, bullied or intimidated.
Review chairman Sir Robert Francis QC told the BBC a "significant proportion" of health workers were afraid to speak up.
Dr Kim Holt is a consultant paediatrician who says she came under "personal attack" and ended up on sick leave after raising concerns about child protection services in Haringey.
She founded the campaign group Patients First.
Describing her experiences as a whistleblower, she said, "There are parts of the NHS where it is virtually impossible for people to raise concerns."
Go to next video: NHS whistleblower: 'More support needed'