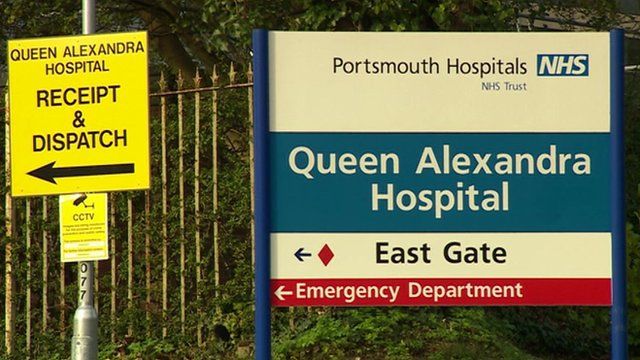 Video
A&E delays: 'Almost 12 hour wait for an ambulance'
An 81-year-old woman had to wait for more than 11 hours for an ambulance to take her to accident and emergency, her son has told the BBC.
David Cunningham said his mother waited "almost 12 hours" on the floor, as she could not move, waiting to be taken to the Queen Alexandra Hospital in Portsmouth.
He said he understood that ambulances at the hospital were occupied by patients being treated on board, as there were insufficient beds at the hospital.
Go to next video: A&E waiting is worst for a decade