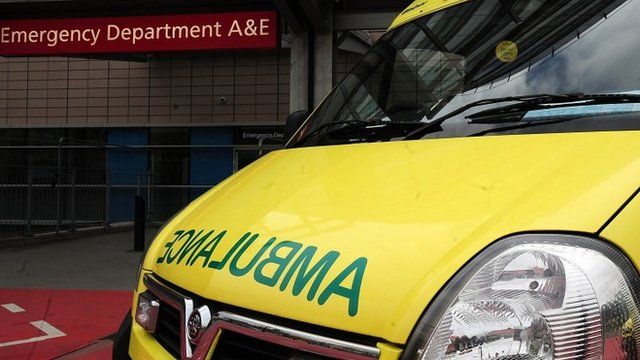 Video
NHS emergency care system 'confusing and fragmented'
A&E waiting times in England have fallen to their worst level for a decade, figures out on Tuesday show.
The data has been released by NHS England covers the October to December quarter.
It comes amid growing pressures on hospitals with a number declaring "major incidents" in recent days.
Chief Executive of independent health think-tank the King's Fund, Chris Ham, described the urgent and emergency care system as "confusing" and "fragmented".
Go to next video: A&E waiting is worst for a decade