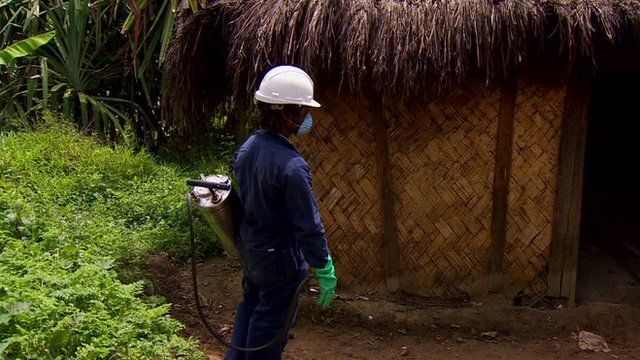 Video
Papua New Guinea: Winning the fight against malaria
The number of people dying from malaria across the world has halved since the year 2000. The World Health Organisation says that the positive figures are thanks to global as well as regional efforts and a three-fold increase in funding.
Malaria is much harder to control in remote parts of the world, but Papua New Guinea has had dramatic success in battling the disease. Five years ago one in every five people across the country had malaria parasites in their blood - that number is now down to two people in every 100.
Fariba Sahr-aei reports from community villages in Papua New Guinea about the defeat of malaria and the journey to eliminating the disease entirely.
More stories from Health Check.
Go to next video: How SMS is helping Tanzania battle malaria