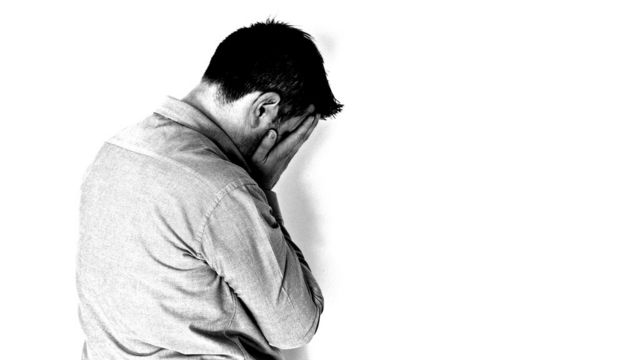 Video
Real life experiences influence schizophrenia, says report
A report published on Thursday challenges received wisdom about the nature of mental illness. Many people believe that schizophrenia is a frightening brain disease that makes people unpredictable and can only be controlled by medication.
However, research conducted over the last 20 years and brought together in this report suggests this view is false. It raises wider 'nature vs. nurture' questions about whether conditions such as depression and schizophrenia are genetic, or whether real life experiences are more influential.
Today programme presenter John Humphrys spoke to Anne Cooke, editor of the report, and Niall Boyce, editor of The Lancet Psychiatry journal.
First broadcast on BBC Radio 4's Today programme on Thursday 27 November.