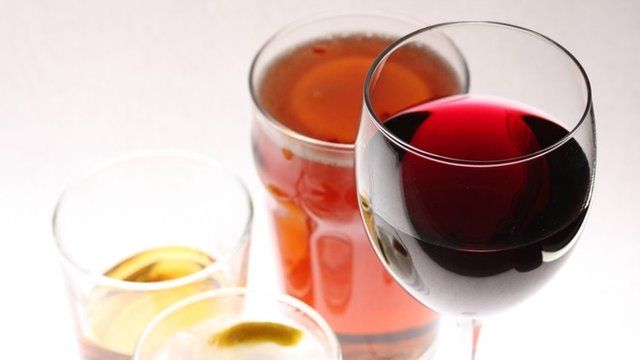 Video
Alcoholism 'rising in women over 60'
The number of women over the age of 60 being treated for alcoholism is on the rise, figures from Public Health England show.
Women in the age bracket account for nearly one in 10 people starting treatment for alcohol consumption in the UK, compared with 6% five years ago.
Dr Sally Marlow, a researcher at King's College Institute of Psychiatry, explained that this runs contrary to the portrayal of alcoholism in the media - which she said focuses on young people's binge drinking habits to a much greater extent.
Public Health England's figures also showed that women beginning treatment for alcoholism aged between 18 and 29 fell to 14%, from 18% five years ago.
First broadcast on BBC Radio 4's Today programme on November 17 2014.