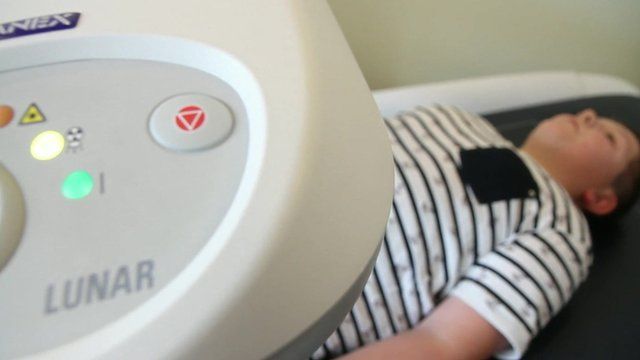 Video
Have the Danes cracked childhood obesity?
A Danish paediatrician claims to have made a significant breakthrough in the battle against childhood obesity.
A pilot scheme in the town of Holbaek has treated 1,900 cases and helped 70% of them to maintain a normal weight.
According to the US Centre for Disease Control, one in three children is now overweight and the incidence of obesity amongst adolescents has quadrupled over the past 30 years.
The Danes are urging other nations to learn from their experiences in confronting what is regarded as one of the world's biggest health challenges.
Malcolm Brabant reports.
More stories from Health Check
Go to next video: Childhood obesity 'worse in Wales'