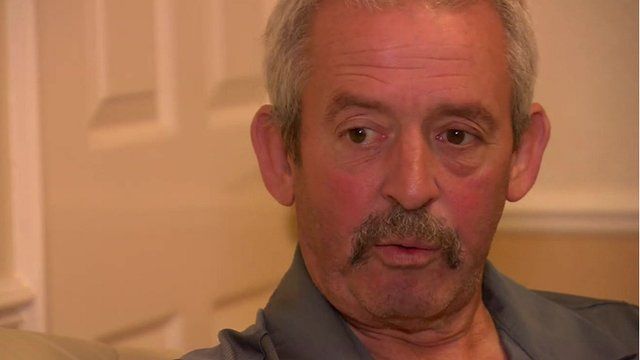 Video
UK sees rise in weight-loss surgery
More patients are having weight-loss surgery, according to new figures from the National Bariatric Surgery Registry.
The report, which includes information on more than 18,000 weight-loss operations in 137 UK hospitals between 2010 and 2013, suggests nearly 40% of under-25s who have weight-loss surgery in the UK are classified as super-obese.
Surgeons say this is evidence of "a clear failure of strategies to prevent weight gain in young people".
Health correspondent Dominic Hughes reports.
Go to next video: Weight loss surgery 'cured my diabetes'