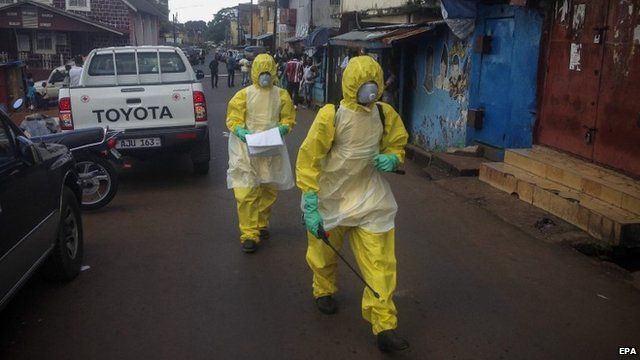 Video
Ebola health worker's audio diary tells of emotional effect
Hundreds of NHS staff have now volunteered to travel to west Africa and help those affected by Ebola, but little is really understood of the reality of their experience.
One volunteer, Dr Geraldine O'Hara, an infectious diseases specialist from Huddersfield, has recorded a series of audio diaries while she is in Sierra Leone.
In the first recording she began with the night before she left for her assignment with Medecins Sans Frontieres.
Considering what lay ahead, she said "I'm really worried about the emotional effect this will have on me."
First broadcast on BBC Radio 4's Today programme on Saturday 25 October.