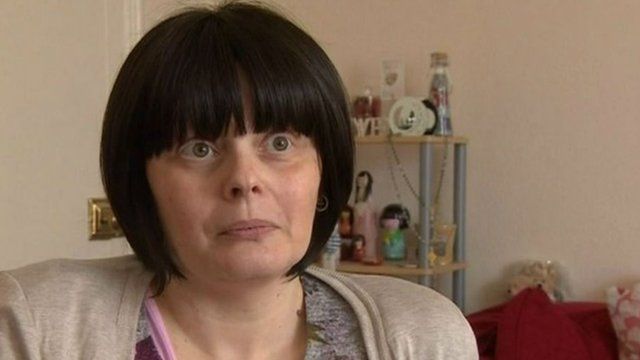 Video
Victim donates thousands to hospital that missed cancer
An Essex woman who died from cervical cancer has donated thousands of pounds to the hospital that failed to spot her disease.
Jemma Irwin, who died aged 39 in September, visited Southend Hospital A&E at least five times in six months with bleeding and pain but was told nothing was wrong.
Her mother, Erika Irwin, said on one occasion her daughter was told she was "drunk, had mental problems, and was a time waster", and on another told to "shut up" from screaming.
Because of the delay in diagnosis, the disease spread to her lymph nodes and veins but Jemma still decided to donate part of her £320,000 NHS compensation to the hospital.
She told BBC Radio 5 live's Sam Walker: "Jemma said, if it stops one person to have to go through this, that's what I'm going to do."
Southend Hospital chief nurse Sue Hardy said despite Jemma's "initial poor experiences," she was "extremely courageous" and they were "extremely grateful" for her generosity.