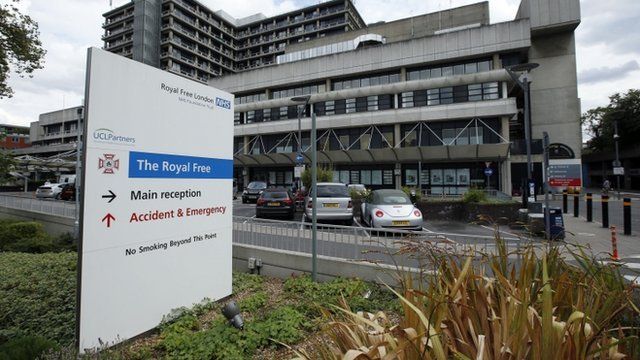 Video
Ebola patient 'poses no risk to others'
A man being treated for the Ebola virus poses no risk to anyone, according to a tropical disease specialist.
David Mabey, from the London School of Hygiene and Tropical Medicine, told the Today programme that the patient, named by a colleague as William Pooley, "is in a plastic tent with its own air supply. The air coming in, the air going out is sterilised when it goes out."
"Everything that goes out of that tent is incinerated and it has its own separate entrance so there's really no risk to anyone to health care workers or the public."
Mr Pooley, who was flown to Britain last night by the RAF. had volunteered to go to West Africa to care for people with the virus, which has already killed almost 1500 people in the region.
First broadcast on BBC Radio 4's Today programme on Monday 25 August.