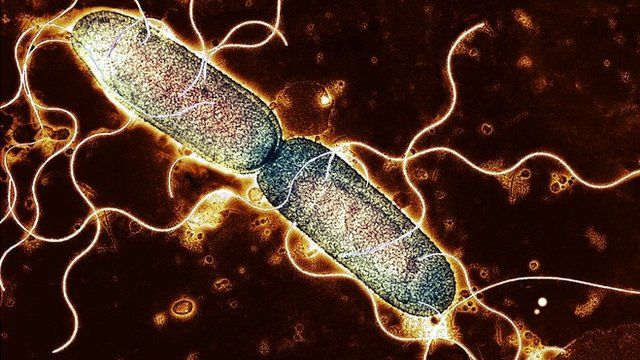 Video
Salmonella: GP describes symptoms - and how to avoid them
An investigation has begun into an outbreak of Salmonella which has now affected more than 150 people in England.
Tests suggest that the cause of the illness, which is often linked to poultry or eggs, is from a single source.
Three hospital patients in Birmingham have died - but health officials say the disease was not a contributing factor in two of the cases, and the third cause is still unknown.
Dr Brian Hope told BBC Breakfast that Salmonella was far worse than a 24-hour stomach bug: "It's a very serious condition, especially for frail people or very young people, it can be life-threatening."
Go to next video: Laverbread outbreak link investigated