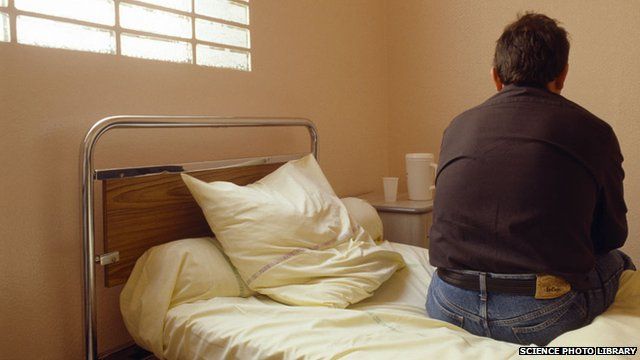 Video
Gay man was given electric shock 'cure' by 1970s NHS
A man who was given electric shocks on the NHS in the 1970's to 'cure' him from being gay has expressed his "deep regret" about the experience.
'John,' from Birmingham, said the Electric Shock Avoidance Therapy gave him "false hope" that he could live as a married heterosexual man.
The 69-year-old told BBC Radio 5 live's Victoria Derbyshire: "I'm going to pass from this life without ever having a full relationship with a human being."
Care Minister, Norman Lamb, said homosexuality was "not an illness" and should never be treated as such, which is why he strongly opposed such treatment and would never fund it with public money.
Go to next video: 'Gay cake' row could end up in court