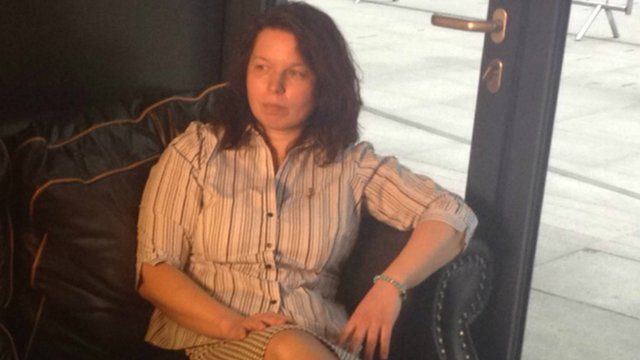 Video
Former carer: Language problems 'embarrassed' me
A former UK care worker says it is "essential" for carers to have a good level of English, so they are able to do their job properly.
Hajnalka Deak, originally from Hungary, said she was once unable to take a client out because she could not understand the instructions for strapping his wheelchair into the car.
Ms Deak told BBC Radio 5 live's Breakfast: "I felt myself partly embarrassed, partly frustrated. I bet the client felt the same but he was gentleman enough not to show it."
Her comments come after government adviser Dr Shereen Hussein said poor language skills could lead to bad care and abuse.
Go to next video: 'Poor English puts users at risk'