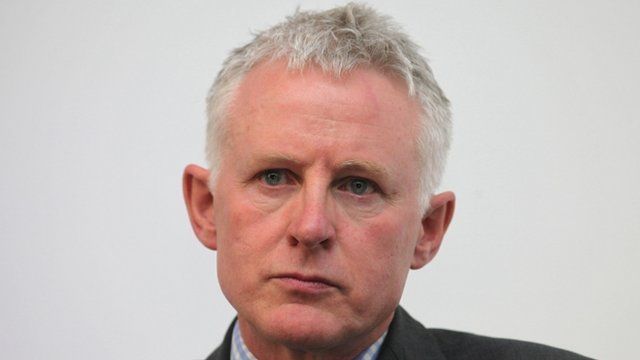 Video
'Institutional bias against mental health' says care minister
There is rising demand for mental health services and fewer beds for those that need them.
The BBC with the online journal Community Care has found that more patients in crisis are forced to travel further away from home to be treated.
The Minister of State for Care and Support Norman Lamb told Today's Evan Davis, "This situation would never be tolerated in physical health, in my view there is an institutional bias against metal health."
He continued, "It's the most ridiculous waste of money sending people hundreds of miles away for mental health treatment."
"For the first time we have established standards in mental health and the Care Quality Commission will inspect mental health trusts", Mr Lamb added.
First broadcast on BBC Radio 4's Today programme on Tuesday 6 May 2014.