Media player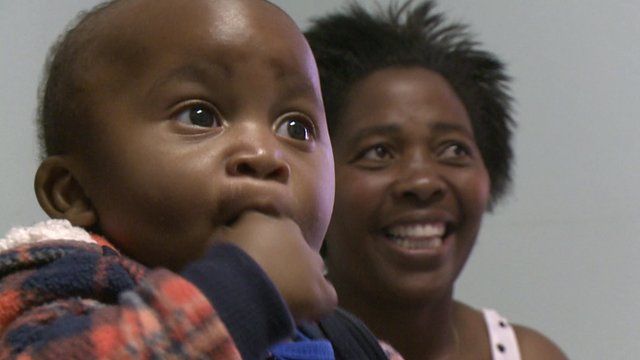 Media playback is unsupported on your device
Video
Fertility on a shoestring in South Africa
Infertility can be distressing for couples around the world, but in South Africa there is also a stigma attached to childlessness.
Fertility treatment is prohibitively expensive for most couples here, with some people becoming destitute trying to pay for it.
Health Check's Claudia Hammond visited one Cape Town clinic tackling the problem by stripping treatment costs to the bare minimum.
More stories from Health Check
More stories from South Africa
Go to next video: Buttock silicone injections 'lethal'