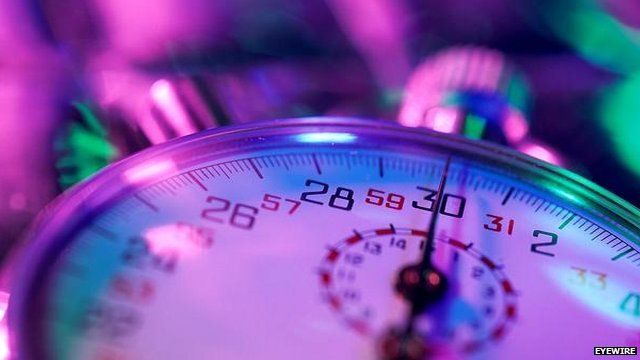 Video
Simple tests predict early death in middle aged people
Getting out of a chair, testing grip strength and standing on one leg could be used to predict whether people are at risk of an early death.
The simple tests have been used already to spot health problems in elderly people but a new study shows they can be used for people as young as 53.
The study, by the Medical Research Council, found that those people unable to do the tests were 12 times more likely to die in the following 13 years.
Dr Rachel Cooper from Medical Research Council told BBC Radio 5 live's Drive that ability in the tests could be improved by "obvious" lifestyle changes, such as healthy eating, not smoking and doing more exercise.
Go to next video: Click puts health tech to the test