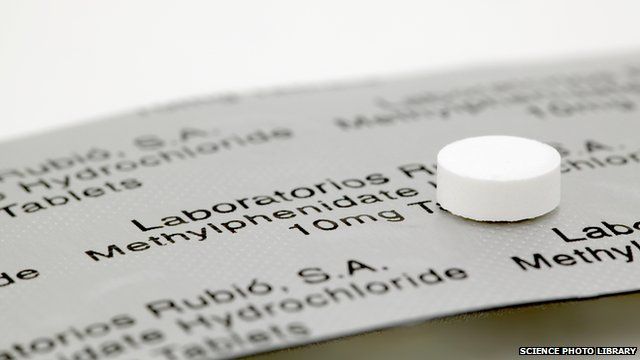 Video
Neuroscientist claims ADHD is 'not a real disease'
A leading neuroscientist has suggested that attention deficit hyperactivity disorder (ADHD) is ''not a real disease''.
Dr Bruce D Perry claimed everyone exhibited a few symptoms of the condition at any given time - and that clinicians are prescribing drugs to treat it far too freely.
Julie Grant, whose 15-year-old son was diagnosed with ADHD six years ago, said her child would be "way out of control" without access to medication.
She told BBC Radio 5 live's Breakfast: "He's damaged my home not being on medication... he's punched holes in my banister, in my furniture and things. As soon as he's on it he just calms right down."
Go to next video: Prescriptions for ADHD go up by 50%