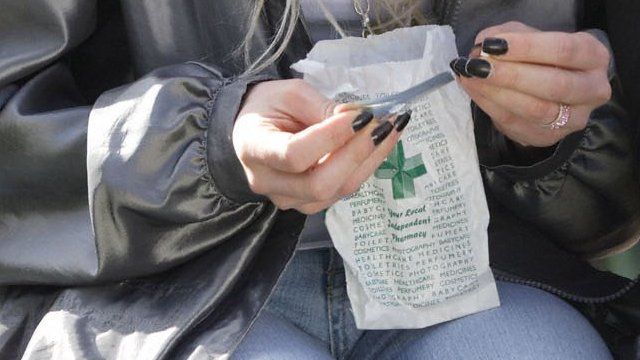 Video
NICE dismisses morning-after pill concerns
A senior figure from the National Institute for Health and Clinical Excellence (NICE) has dismissed claims that new NHS guidelines allow girls to stock up on the morning-after pill.
Professor Mike Kelly, the institute's director of public health, said girls would only be able to take pills in advance if they were using contraceptives with a higher risk of failure.
He told BBC Radio 5 live's Breakfast: "Sometimes people don't use [condoms] properly and sometimes they fail and in those circumstances, the person might make use of the emergency contraception."
Go to next video: Rebecca Gomperts: 'Abortion is a right'