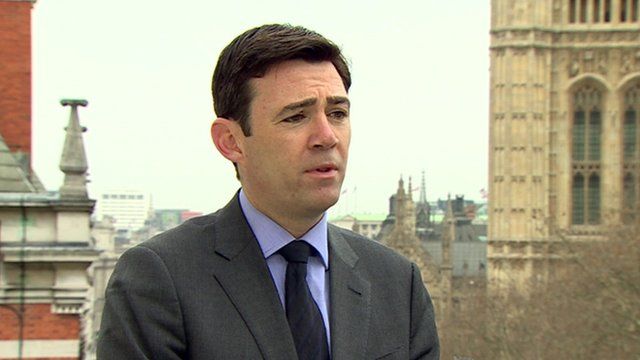 Video
Hospital plans: Jeremy Hunt 'ripping up the rule book'
MPs have gathered in the House of Commons to debate a controversial measure which would give ministers sweeping powers to close hospitals.
Clause 119 of the Care Bill would allow administrators appointed to oversee NHS trusts in England that are struggling financially to make decisions over the future of neighbouring trusts as well.
Unions and patient groups have campaigned against the legislation arguing that hospitals could be closed with minimal local consultation.
Speaking to the BBC, shadow health secretary Andy Burnham argued that the plans were "simply wrong on every level".
He also accused Health Secretary Jeremy Hunt of "ripping up the rule book.... for financial reasons".
Go to next video: London maternity care shortage fear