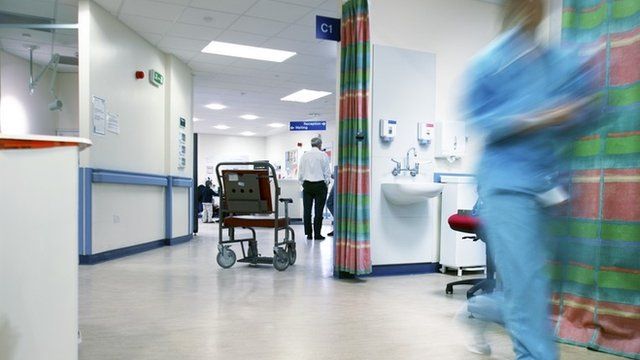 Video
NHS England: Urgent care services 'unsustainable'
Urgent care services in the NHS are "unsustainable", Professor Keith Willett, director for acute care at NHS England, has said.
His comments come as a new survey suggests nearly one in five patients in England admit they have misused Accident and Emergency departments at some point.
Speaking to the Today programme, Mr Willett said "substantial changes" need to be made to how patients can access care out of hospital in order to relieve urgent care services running "at capacity".
First broadcast on BBC Radio 4's Today programme on Tuesday 4 March.
Go to next video: 'Millions lost' to missed appointments