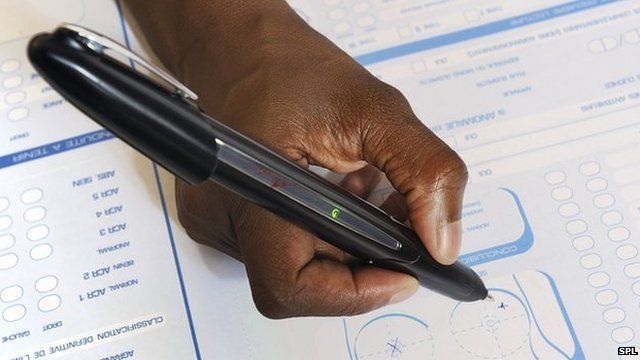 Video
NHS England: Database rollout 'not badly handled'
The start of a new NHS data-sharing scheme in England involving medical records is being delayed by six months.
Work to start compiling the largely anonymised records on to the Care.data database was meant to start from April.
Tim Kelsey, NHS England's national director for patients and information, denied that the rollout of the new database had been "badly handled", but admitted that the NHS will reconsider "how best to communicate" the campaign to the public.
Mr Kelsey also stated that it would be a "criminal offence" for the data to be sold to non-NHS groups for insurance purposes.
First broadcast on BBC Radio 4's Today programme on Wednesday 19 February.
Go to next video: Why the rollout has been delayed