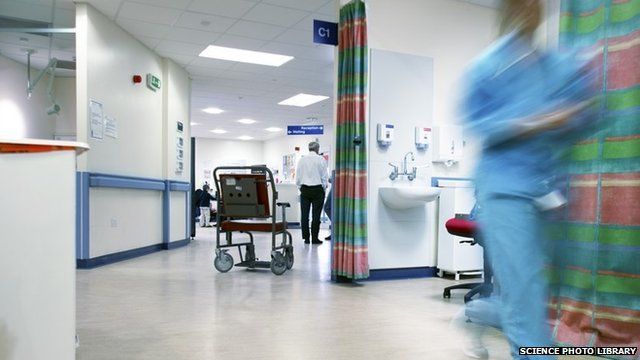 Video
Does the NHS need to be improved?
Clive Stafford Smith, founder of the legal charity Reprieve, looks at whether the NHS needs to be improved.
Coleman Pratt, who has experience in comparing international healthcare systems, explained: "The World Health Organisation (WHO) identified the British system as the most efficient healthcare model on the planet."
He added: "I think you'd be crazy to give up public control of your healthcare system to people who are quite openly only motivated by making profit off your illness."
Health minister Daniel Poulter said that Britain needs to improve the way care is delivered.
He stated: "We need to move the health service away from a reactive model of care, where we do a lot in hospitals, and deliver more care to the community."
First broadcast on BBC Radio 4's Today programme on Thursday 2 January 2013, gues edited by PJ Harvey.