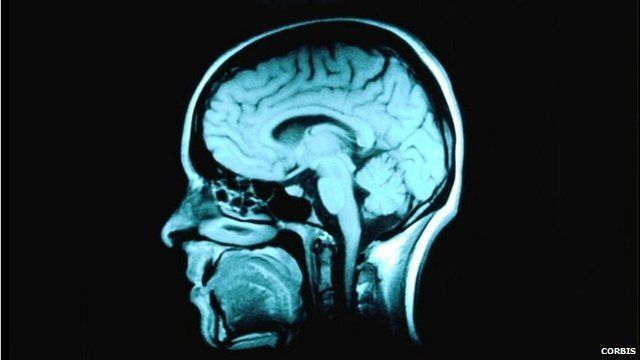 Video
Human Mind Project accounts for culture
The Institute of Philosophy, a member institute of the University of London's School of Advanced Study, is set to launch the Human Mind Project, creating a coordinated international effort to understand the human mind beyond simply the structure of the brain.
Professor Colin Blakemore, who is leading the study, explained to the Today programme's Evan Davis it was important to take into account cultural experiences when analysing the brain.
He said: "The explosion of knowledge, organisation, science, mathematics [in the last 500 years]… could not have been directly produced by genetics."
Professor Marina Warner, from the University of Essex, said until now studies of the brain have "overlooked aspects of imagination".
"We are capable of very serious irrational ideological inventions…and we need to keep that in mind," she added.
First broadcast on BBC Radio 4's Today programme on Thursday 12 December 2013.