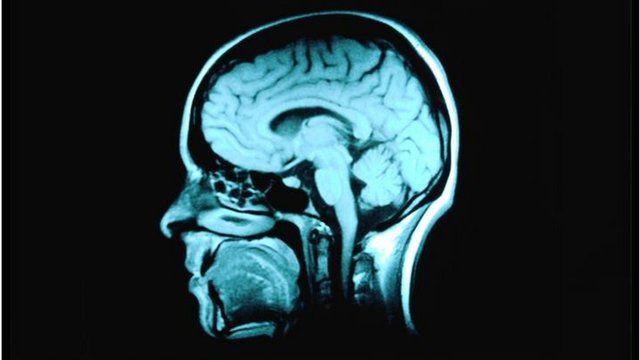 Video
Neuroscientist: 'I discovered I was a psychopath'
Neuroscientist James Fallon has described to the BBC the moment he accidentally discovered he was a psychopath after studying his own brain scans.
Professor James Fallon was 58 when he found out he shared many personality traits with patients suffering from severe psychiatric disorders.
Prof Fallon had been looking at murderers' brain scans as part of a study, and had included a few scans from his own family members so he would have some images of normal human brains to hand for comparison.
When going through the scans, he noticed similarities between his own brain scan and those of the murderers that he had been examining.
Speaking to the Today programme, Prof Fallon said: "You cannot tell by just looking at the scans or genetics whether they are a murderer or psychopath, but you can see that they're going to have tendencies for certain traits that are consistent with that."
He added: "It's not a death sentence, the biology, but it will give you some high potential for these things, so the genes are loading the gun and making someone vulnerable to becoming a psychopath."
First broadcast on the Today programme on Wednesday 27 November.