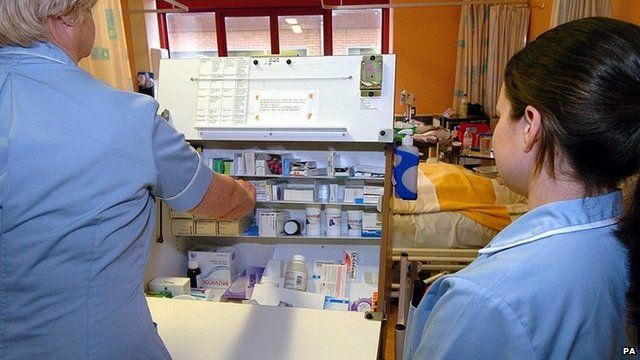 Video
Midwife: Hospital staff are penalised for caring
Hospitals in England are to be made to publish monthly details of whether they have enough nurses on their wards.
It is part of the government's response to the Francis Inquiry into the failings at Stafford Hospital and wider cultural problems within the NHS.
Earlier this year the Today programme's Sarah Montague spoke to people working in a variety of hospitals to find out why some nurses end up failing to provide basic standards of care.
One experienced midwife said: "For me it's a rush to get people out of my service, off the wards.
"If someone's coming in to have a baby [we need to ensure] that they've even got a bed to sit in to have the baby... you're almost penalised for caring for taking the extra time."
First broadcast on the Today programme on Tuesday 19 November. Interviews are voiced by actors.