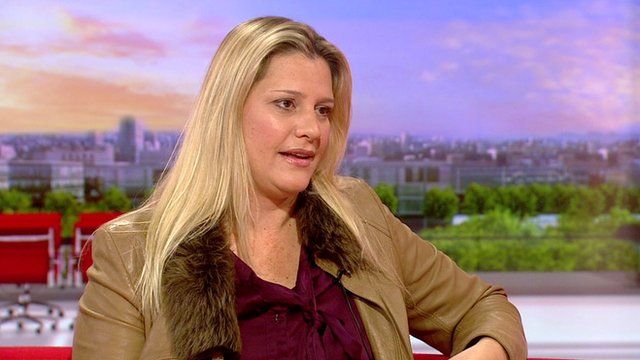 Video
Breastfeeding: 'Mums need practical advice not vouchers'
New mothers are to be offered up to £200 in shopping vouchers to encourage them to breastfeed their babies under a pilot scheme being launched.
The scheme is being targeted at deprived areas of South Yorkshire and Derbyshire, where on average just one in four mothers are breastfeeding by the six to eight week mark, compared with a national average of 55%.
But leading breastfeeding expert, Geraldine Miskin, said the money would be better spent on providing practical advice.
"Financial incentives are not going to help get through breastfeeding problems and challenges - practical and solid advice will," she said.
Go to next video: New mothers 'paid' to breastfeed