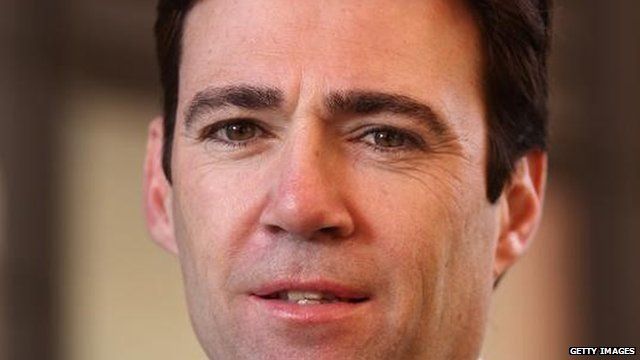 Video
Burnham: Walk-in centres helped relieve pressure on A&E
The closure of more than 50 NHS walk-in centres in England in the last three years may be making it more difficult for patients to see a GP, according to a report published today by the healthcare regulator Monitor.
Many contracts for walk-in centres are up for renewal in 2014, and the review found confusion about who should decide on their fate.
Monitor said decisions had possibly been put off because of the upheaval in the NHS.
Dr Chaand Nagpaul, a GP based in north London, emphasised the need to look at all the services offered by the NHS in a more holistic way and concentrating on the "trade-offs" that inevitably have to happen, adding: "We need to learn how to use limited resources in a responsible manner."
Andy Burnham, shadow health secretary, believes that the walk-in centres "helped to relieve pressure on A&E".
"People have voted with their feet... They've been very valuable."
He added: "People may have noticed that the winter crisis is coming back and I would say that's down to policies like closing walk-in centres, the dismantling of NHS Direct - which I think is one of this government's worst acts of vandalism - the closure of A&E units... all of these polices need to be seen together and this A&E crisis is of this government's own making."
First broadcast on BBC Radio 4's Today programme on Monday 11 November 2013.