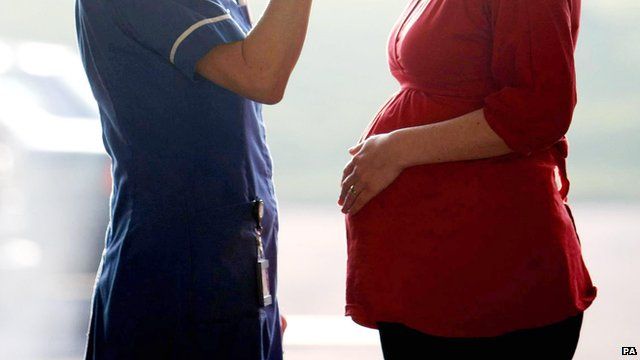 Video
Midwife reveals 'fear' of litigation is affecting care
A midwife has told the BBC that some staff in the NHS are so worried about possible legal action, that it is affecting patient care.
It comes after a report concluded that the health service in England spent a fifth of its maternity budget last year on medical negligence insurance.
Sheena Byrom, who works in Lancashire, told BBC Radio 5 live's Shelagh Fogarty: "It's causing an enormous burden on the financial aspects and an enormous burden on the staff working in the NHS because they're fearful."
The Department of Health said the NHS is one of the safest places in the world to have a baby and the service is making progress.
Go to next video: 'Midwives were rushed off their feet'