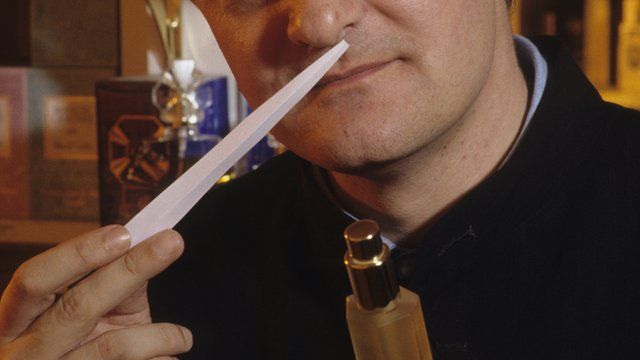 Video
Rare illness makes man collapse after smelling perfume
A man from Wales has spoken out about his rare medical condition which causes him to collapse if he smells Chanel No 5 perfume.
Glynn Parry suffers from hemiplegic migraines - a genetic condition which causes one hemisphere of his brain to temporarily shut down leading to paralysis.
The father of three told BBC Radio 5 live's Drive: "A burning pain occurs in the right side of my brain followed by gradual paralysis... and I have to be rolled into the recovery position."
"I have two to three attacks a week... It's a difficult thing to live with and it impacts on every aspect of my life."
Go to next video: Stroke victim has 'Northern accent'