Media player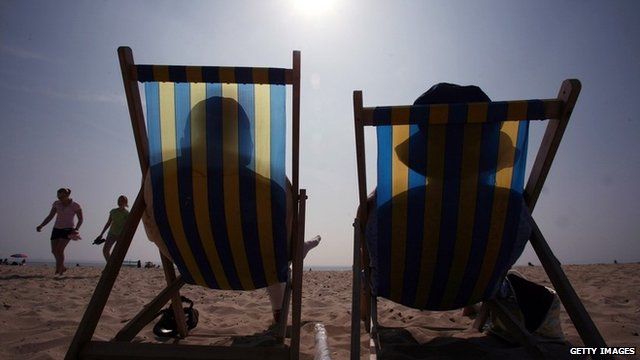 Media playback is unsupported on your device
Video
Men 'more vulnerable' to skin cancer
Far more men than women are dying from skin cancer, despite similar numbers being diagnosed with the disease, a report suggests.
Cancer Research UK said each year, the most serious type of skin cancer, malignant melanoma, kills 1,300 men and 900 women, a gap expected to widen.
A reason could be men delaying seeking help, but biology may also play a part.
Adeyinka Ebo from Cancer Research UK told the BBC that men are "possibly putting off seeing their GP", allowing cancer cells to spread.
Go to next video: Milestone study probes cancer origin