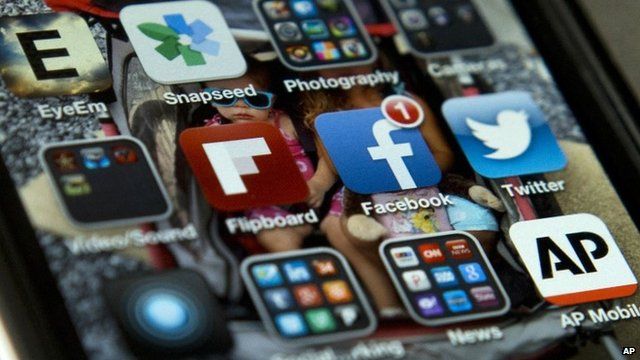 Video
'Tipping point' for mobile health apps
A revolution in healthcare is coming, according to some computer scientists and medics, created by the ability of smart phones to monitor the body's workings.
The use of apps in medicine is the subject of a Horizon television programme, due to be broadcast on BBC2 on Monday evening.
Dr Blaine Price, computer scientist at the Open University, explained the technology's potential to Today programme presenter Justin Webb.
"We are at a tipping point in computer science where the technology is getting so small... We can then have people monitor themselves without taking any effort," he said.
Professor Gill Rowlands, a GP and clinical senior lecturer at Kings College London, added a note of caution: "I would like to make sure that the applications people use have been quality tested."
First broadcast on the Today programme on Monday 12 August 2013.