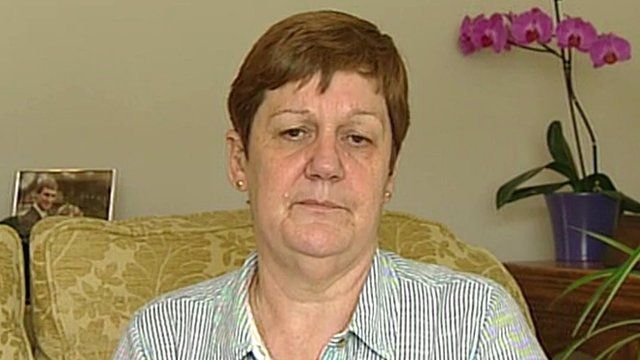 Video
Right-to-die campaigner: 'Disappointed, not surprised'
The family of late locked-in syndrome sufferer Tony Nicklinson and paralysed road accident victim Paul Lamb have lost their right-to-die challenges at the Court of Appeal in London.
The court upheld a High Court judgement in the case of the late Mr Nicklinson, ruling that he did not have the right to ask a doctor to end his life.
Mr Nicklinson's widow, Jane, told the BBC she would not want her worst enemies to go through what her husband had to go through and that the legal team would appeal to the Supreme Court.
Go to next video: Paralysed man wants right to die