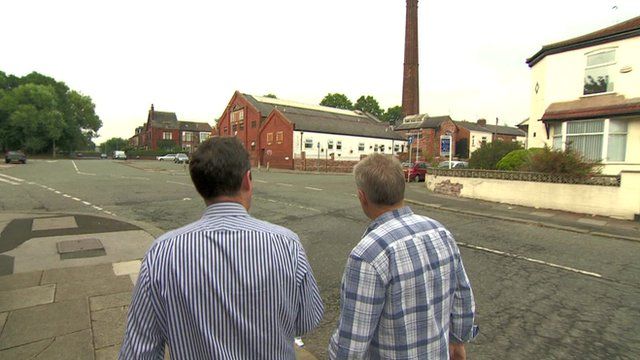 Video
Journey north reveals UK's skewed economic recovery
The UK economy grew an estimated 0.6% in the three months to June, officials figures from the Office for National Statistics (ONS) show, with output growing in all of the construction, manufacturing, services and agriculture.
The Chancellor George Osborne says it shows the economy is "on the mend", but despite the relatively strong figure, analysts say the outlook for the rest of the year remains uncertain.
Ahead of the publication of the figure Newsnight's Paul Mason travelled from London to Salford via Birmingham to try to assess how strong the UK economic recovery really might be and whether, as the government puts it, the economy is being re-balanced towards exports, industrial production, and long term investment, or if we repeating some of the mistakes of the past.