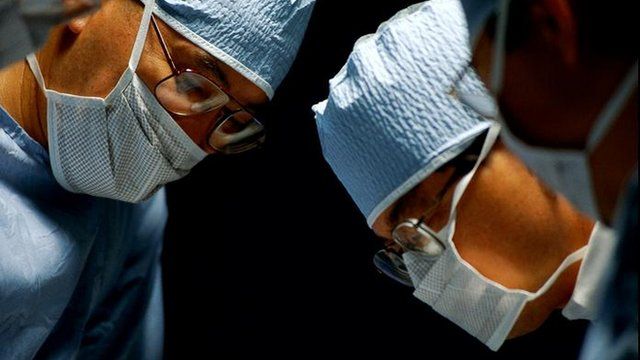 Video
Why have NHS care failings taken so long to emerge?
Fourteen NHS trusts in England have been investigated as part of a review into higher-than-expected hospital death rates.
The inquiry, carried out by Professor Sir Bruce Keogh, England's NHS medical director, was set up in the wake of the Mid-Staffordshire Hospital scandal in which poor standards of care, which may have contributed to the deaths of hundreds of patients, were revealed.
On the eve of the publication of Prof Keogh's findings, Newsnight's Science editor Susan Watts reported on why it has taken so long for all these problems of patient care, and inadequate regulation to emerge.
Go to next video: Hospitals rapped over failures