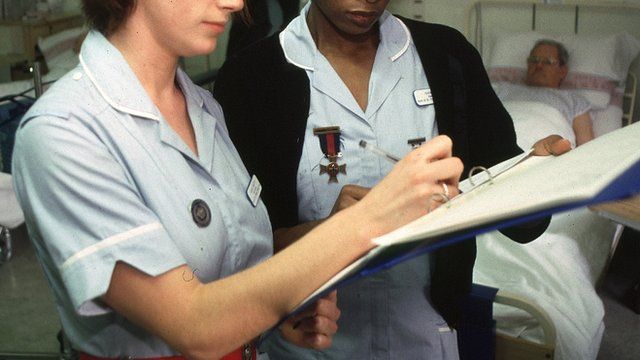 Video
Former CQC director was 'sacked for raising concerns'
A former director of operations at the Care Quality Commission claims he was sacked after he raised concerns about the watchdog's competence.
David Johnstone said he was escorted off the premises and handed a gagging order after suggesting the organisation required "fundamental changes".
The CQC has been under fire after allegations it covered up an internal report on how it failed to spot serious problems at Furness General Hospital, where a number of mothers and babies died.
Mr Johnstone told BBC Radio 5 live's Victoria Derbyshire: "I saw problems around how the headquarters was so dysfunctionally divorced from the operational side of services so what I did is I tried to introduce a plan of improvement."
In a statement the CQC said, "We have no comment to make in relation to David Johnstone's employment with the CQC or his recollection of events from four years ago."