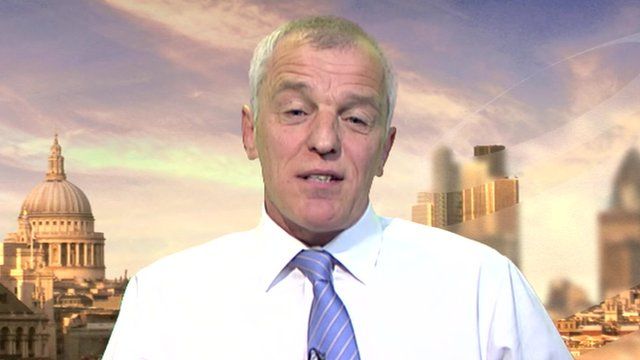 Video
NHS plans to simplify urgent care
The NHS in England needs to provide a much simpler and co-ordinated system of round-the-clock urgent and emergency care, a review of its services says.
Prof Keith Willett, who is chairing the review's steering group, said: "We know that A&E is the pinch point of the health and care system and that staff are working very hard to provide the care they know the public need".
The review warns that many patients are confused about who to turn to when they need urgent medical help, so too often they go to A&E units.
Prof Willett told BBC Breakfast: "We have to come up with a system which is simple, in terms of what the public see".