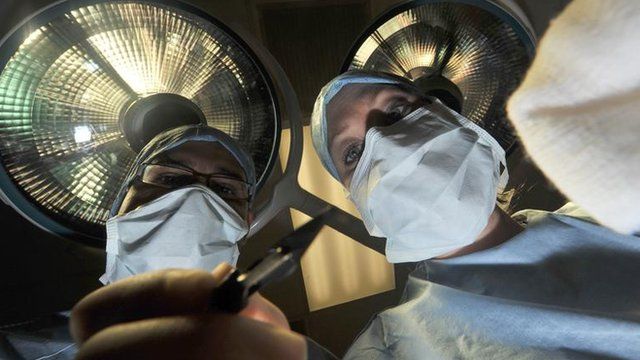 Video
'Patients should have access to doctor's performance' - surgeon
From next month, consultants' performance data will be published as part of new league table, designed to improve transparency within the NHS.
Surgeons who refuse to publish their performance data including mortality rates should be publicly named, the health secretary has said.
The University Hospital of South Manchester has already begun publishing performance ratings for its consultants - its cardiologist Dr Simon Ray told BBC Breakfast why he supported the move.
While Dr Paul Flynn from the British Medical Association expressed concern that data would not be reliable or easy for patients to understand
Go to next video: Name surgeons who refuse data - Hunt