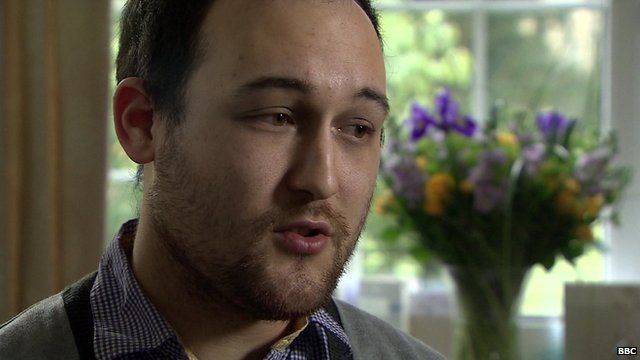 Video
'Organ transplant would have saved my wife'
The number of people donating organs after death has risen 50% since 2008.
More than 1,200 people in the UK donated their organs in the last year, leading to about 3,100 transplants. But with the numbers on the organ donation register remaining unchanged, the NHS Blood and Transplant service is still asking people to sign up.
Luke Yates is comforted by the fact that his wife Sam, who died after failing to get the double lung transplant she needed, has donated her corneas.
He said if people signed up to the organ register, it would take away difficult decisions for those left behind.
Mr Yates told the BBC that a double lung transplant would have saved his wife, who had cystic fibrosis.
Go to next video: Organ donation 'comfort' after accident