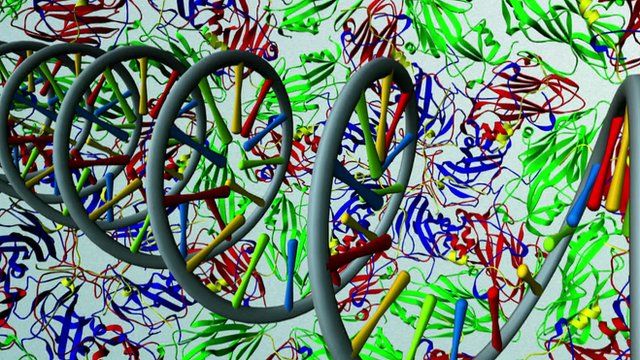 Video
Synchrotron particle accelerator yields 'safer' vaccines
British scientists have developed a new, safer, method of creating vaccines using a particle accelerator, according to research published in the PLOS Pathogens journal.
The entirely synthetic vaccine does not rely on using live infectious virus, making it much safer. The project was a collaboration between scientists at Oxford and Reading Universities, the Pirbright Institute, and the UK's national synchrotron facility, the Diamond Light Source near Oxford.
Researchers were also able to improve the stability of vaccines, which could help treat diseases in both humans and animals.
Fergus Walsh reports.