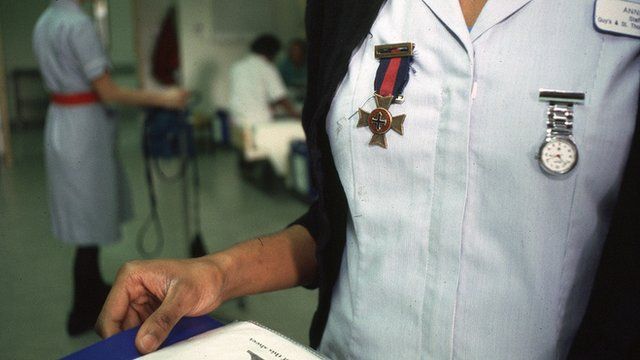 Video
Hospital feedback 'critical and positive'
The Health Secretary Jeremy Hunt is warning hospitals that complacency about the care they provide can lead to falling standards and put patients in danger.
In a speech in Surrey, Mr Hunt will say that too much focus is placed on "not coming last", rather than striving for excellence.
One of the hospitals he singles out is Walsall Manor in the West Midlands; Mr Hunt says it fared badly in the national patient survey two years ago but has subsequently turned itself round.
Richard Kirby, the chief executive of Walsall Healthcare NHS Trust, told Today programme presenter James Naughtie that they listened to patients' views and set up a friends and families test.
"Every patient who is admitted to our hospital and all of our out-patients are asked, when they are leaving, if they would recommend us to their friends or family. The scores we get from that are shared with all of our teams week in week out," he explained.
"We certainly get some critical responses as well as some positive ones. It gives us a simple, clear and quick way of understanding how we're doing and acting."
First broadcast on BBC Radio 4's Today programme on Friday 8 March 2013.