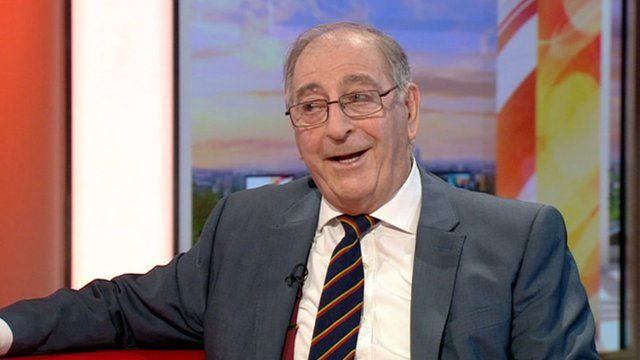 Video
Call for rethink over older cancer patients
All older cancer patients should get physical and mental health tests so they are not unfairly written off as too old for treatment, a report says.
The assessments were recommended by a joint Macmillan Cancer Support, Age UK and Department of Health review.
Previous research has shown that older patients are less likely to get surgery, radiotherapy and chemotherapy.
81 year-old Les Scaife was diagnosed with cancer earlier this year, but was surprised when his GP suggested he couldn't have an operation because he was too old, even though he was in good shape.
Go to next video: Cancer after-care 'an awful time'