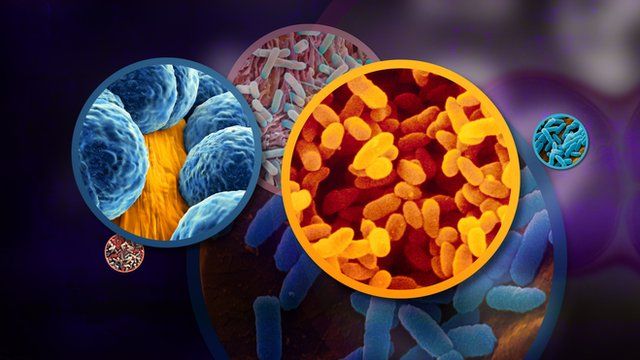 Video
Bacteria and the threat to modern medicine
Healthcare was revolutionised in the 1940s by the arrival of antibiotics, but in November the Chief Medical Officer for England and Wales warned that "antibiotics are losing their effectiveness at a rate that is both alarming and irreversible."
Bacteria are fighting back and doctors and scientists are now warning that ever-evolving drug resistant strains are putting modern medicine at risk.
Newsnight's Susan Watts meets the scientists who are on the frontline in the fight against drug-resistant bacteria.