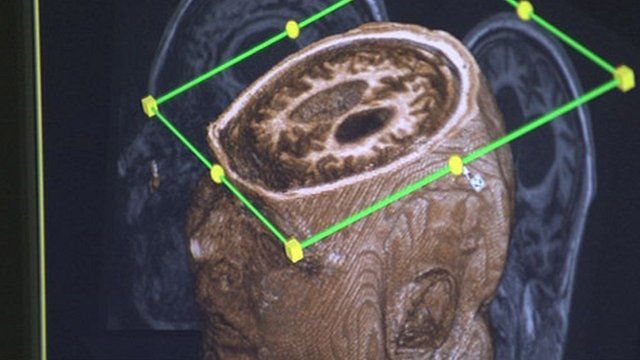 Video
Asking the question: 'Are you in pain?'
In a world exclusive, the BBC's Panorama programme followed a group of severely brain injured patients and discovered more about the revolutionary efforts made to help them communicate with their families and the outside world.
Reporter Fergus Walsh travelled to Canada to witness the groundbreaking research of Professor Adrian Owen and witnessed the moment when he asked a patient in a persistent vegetative state whether or not he was in pain.
The Mind Reader: Unlocking My Voice- a Panorama Special - will be broadcast on Tuesday 13 November at 22:35 on BBC One. Or catch up later on the BBC iPlayer using the link above.